It's your world.
Make it beautiful. an experience. interactive. exciting. innovative. ground-breaking. Beaumonde.
Beaumonde tells insanely engaging stories
from Austin, Tx
We are an interactive marketing consultancy & creative studio. Yes that's a mouthful. Glad you're here. We help brands of all sizes disrupt markets and strike gold with digital natives. Our interactive approach makes experiential storytelling the centerpiece, building connections with people that run deep.
They say content. We say context.
The Latest from Beaumonde
37% View Rate With Facebook Interactive Video
Our Facebook campaign for a themed rock and roll show at NC State University hit a 37% view rate and delivered a CTR 2x better than industry average.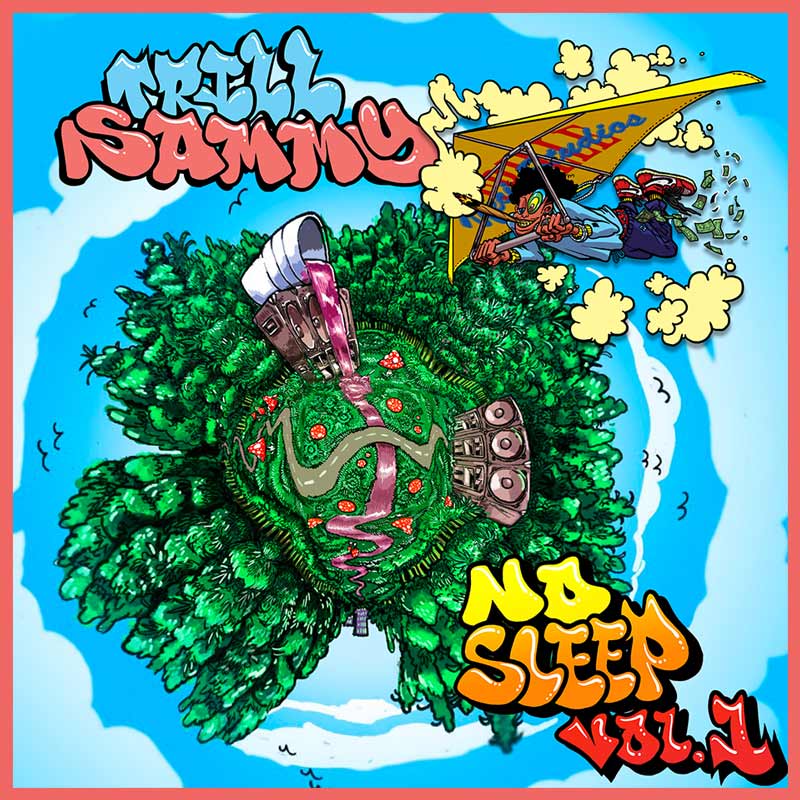 17% Engagement with Interactive Music Marketing
Our ground-breaking project for Trill Sammy included a 360° Website, an Album Cover Design, and a Social Media Strategy.
100k Organic Views with Viral 360° Photograph
We immortalized a highly-shareable sunflower field in Raleigh, NC with a viral 360° photo to understand how audiences would react on web, social & search.
Web Design
Social Media
Content Creation
Photo + Film + Video
UI/UX Design
Illustration + Animation
Virtual Reality (VR)
Augmented Reality (AR)
360° Video + Photo
Immersive Web Design
XR Marketing Strategy
Experiential Storytelling
Event Activations
Social Media Advertising
Digital Strategy
Copywriting
Social Media Growth
Content Marketing
E-commerce + Dropshipping
XR + VR + AR
Brand Positioning
Visual Identity
Logo Design
Packaging
Publication Design
Messaging + Copywriting
Photo + Film + Video
Some Happy Clients Include:
Plus our global creative partners have worked with some of the biggest brands in the world. We don't list those brands here cuz it's our partner's work, not ours. But trust us. They are dope, and they bring serious expertise to the table. 💯💯💯