Beaumonde is where stories become
experiences.
interactive.
exciting.
innovative.
ground-breaking.
beautiful.
A Strategic Creative Partner for the Experience Age.
We help businesses
create growth

using interactive stories & cutting-edge brand strategy. Innovative clients trust our fearlessly creative team to imagine new brand experiences that

defy convention

and

deliver profound results

.
Strategy
Our cutting-edge strategies and insights offer clients a huge competitive advantage in the experience age. We blend the theoretical & actionable to revolutionize.
Interactive
Revitalize your brand & marketing efforts with discovery- and curiosity-driven stories that are interactive and experiential.
Brand
We design brand identities & identity systems that thrive across channels. We also consult on bringing brands to life with interactive, immersive, motion, and more.
Digital
Digital & creative that activates your story across mediums and dimensions. Websites, social content, channel management, and more.
The Latest from Beaumonde
37% View Rate With Facebook Interactive Video
Our Facebook campaign for a themed rock and roll show at NC State University hit a 37% view rate and delivered a CTR 2x better than industry average.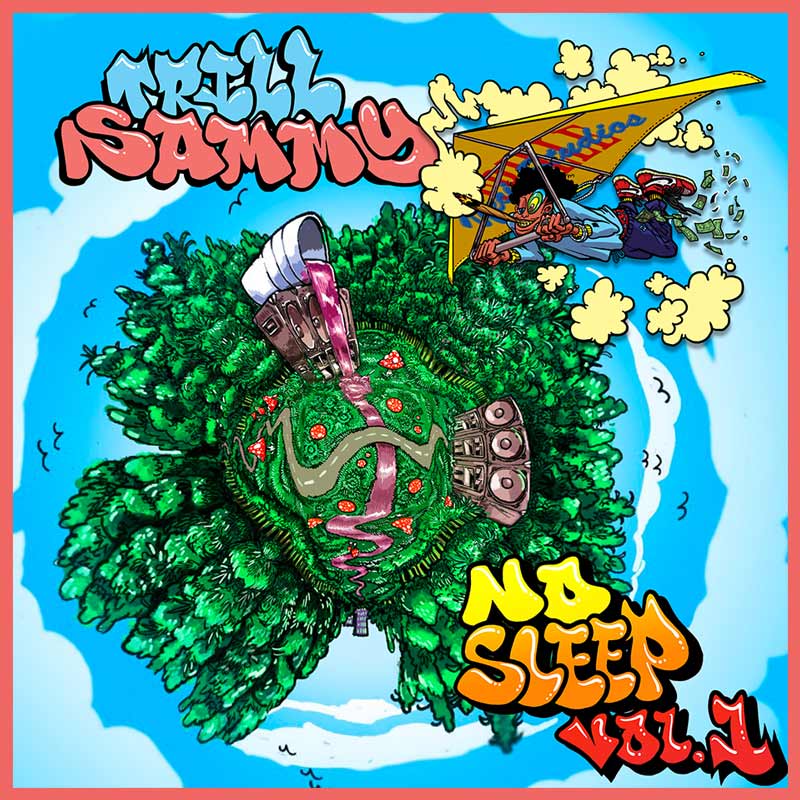 17% Engagement with Interactive Music Marketing
Our ground-breaking project for Trill Sammy included a 360° Website, an Album Cover Design, and a Social Media Strategy.
100k Organic Views with Viral 360° Photograph
We immortalized a highly-shareable sunflower field in Raleigh, NC with a viral 360° photo to understand how audiences would react on web, social & search.
Storytelling & Communications
Distilling stories into their most pure and effective form. Crafting brand strategies for communicating stories in the best way. Giving life to 21st century brand identities that are equipped to live across modern channels with deeper dimensionality.
Marketing Strategy

Brand Strategy & Identity Design

Creative Direction & High-Fidelity Storytelling™

Organizational Development Strategy for New Media Adoption

Determining KPI and Success Metrics for New Initiatives
Interactive & Immersive
Telling stories and achieving results in ways that no one else can. Using modern tech to tell deeper stories that engage fans with more impact. Aiding in the implementation and adoption of long-term new media strategies.
Virtual Reality & Augmented Reality

WebXR development (WebVR and WebAR)

Designing Immersive and Interactive Experiences

Innovation Strategy

New Media Adoption Plans & Strategy
Activation & Engagement
Executing strategies, making data-based decisions, and measuring performance. Paid/organic media and PR that activates better stories across all channels. Fascinating experiential activations designed by visionary artists & designers.
Social Media Paid Advertising

PR & Organic Advertising

Interactive Campaigns for an Omni-Channel Approach

Performance Measurements & Data-Driven Optimization

Experiential Brand Activations (Digital/Physical)
Our team has told innovative new stories for brands like: